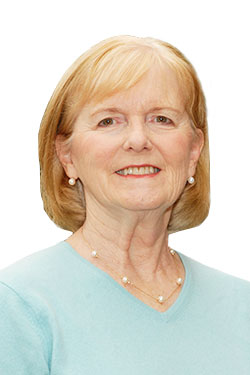 Ellen G. Smith, FNP-BC
Ellen G. Smith is a certified Family Nurse Practitioner (FNP) with 25 years of experience in nursing and 15 years of experience as an FNP. She sees patients of all ages in our Douglasville office.
Ellen received her Bachelor of Nursing degree and her Master of Nursing degree from Duke University in Durham, NC. In 1996 she completed the Certificate Program as Family Nurse Practitioner at the University of North Carolina, Chapel Hill.
Before joining Atlanta Allergy & Asthma, she served in a variety of clinical and teaching capacities throughout her nursing career. Ellen has also held clinical management positions at several major hospitals.
In her free time Ellen enjoys hiking, cycling, and quilting. She is married and is the proud mother to two children.