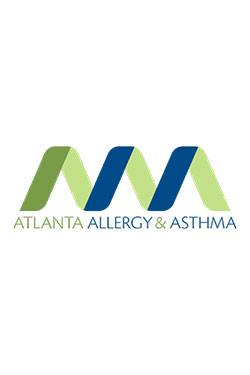 Genevieve Slaughter, FNP-C
Monday, Tuesday, Wednesday, Thursday, Friday
678.280.0202
1780 Presidential Circle
Suite 200
Snellville, GA 30078
Genevieve Slaughter is a Certified Family Nurse Practitioner with Atlanta Allergy & Asthma. She sees patients at our Snellville office location.
Genevieve received a Bachelor of Science in Nursing from The University of Massachusetts-Amherst and certification as a Registered Nurse in 2010. She then earned a Master of Nursing from Hampton University in Virginia. She has years of experience treating patients across several areas of medicine including Family Medicine, Internal Medicine, and Anesthesiology.
Genevieve is a member of the American Academy of Nurse Practitioners and is certified to treat both pediatric and adult patients.
Genevieve is passionate about music, dancing, and spending quality time with family. She enjoys working out, traveling, and attending music festivals.