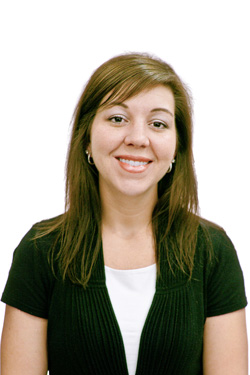 Amy T. Lingenfelter, NP-C
Johns Creek
Monday, Tuesday, Wednesday, Thursday
770.495.6258
6300 Hospital Parkway
Suite 250
Johns Creek, GA 30097
Amy Lingenfelter (formerly Amy Thompson), is a Certified Family Nurse Practitioner who sees patients at our Johns Creek location. Amy has been with Atlanta Allergy & Asthma since 2011 and has worked in several of our offices throughout the years, including; Hamilton Mill, Buckhead, and Northlake. Amy is part of the Johns Creek care team that includes Dr. David Tanner and Dr. Linda Guydon.
Amy attended the University of Georgia and then received a Bachelor of Science in Nursing from the Medical College of Georgia. After becoming a Registered Nurse, she worked in the hospital setting for many years before deciding to return to graduate school. Amy completed her Master of Nursing at Kennesaw State University in 2010. Since that time she has been a Family Nurse Practitioner specializing in allergic diseases and asthma. She is certified by the American Academy of Nurse Practitioners.
Amy is a member of the American Academy of Allergy, Asthma & Immunology as well as the American Academy of Nurse Practitioners. She regularly attends continuing education conferences to stay up to date on current research and developments in her specialty.
Amy lives in Cumming, Georgia with her husband and two French Bulldogs. She enjoys cooking, watching UGA Football, boating on Lake Lanier, and spending time with friends and family.