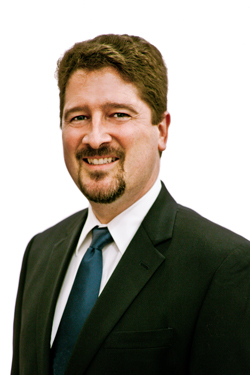 David W. Carlton, MD
If you are an existing patient of David W. Carlton, MD and have been seen in the past three (3) years, you may choose to schedule your in-office appointment online by going to the link below. If you do not find an appointment time that meets your needs, or if you would like to schedule a telehealth visit, please call 770.953.3331 and choose option 1. A member of our scheduling team will assist you.
Established Patient Scheduling
David W. Carlton, M.D., earned his medical degree from Emory University School of Medicine. He completed his internship and residency in Internal Medicine at the Naval Medical Center in Portsmouth, Virginia. He then practiced as a staff Internist at the Naval Hospital in Pensacola, Florida, for three years. After that he completed his fellowship in Allergy and Immunology at the Wilford Hall Medical Center on Lackland Air Force Base in San Antonio, Texas. He returned to the Naval Medical Center in Portsmouth, Virginia, where he served as Chief of Allergy and Immunology for two years. He left the U.S. Navy after ten years of service, including a deployment to the Persian Gulf in support of Operation Iraqi Freedom.
Dr. Carlton is board certified by the American Board of Allergy and Immunology as well as the American Board of Internal Medicine. He is a member of the American College of Allergy, Asthma and Immunology and the American College of Physicians. Dr. Carlton has a special interest in the medical management of sinusitis and treatment of venom hypersensitivity.
Dr. Carlton lives in Rome with his wife Dagmar and their three children. He enjoys reading, golf and southern history.
Publications
Journals
Allergic Fungal Sinusitis (Review Article)
Pediatric Asthma, Allergy, and Immunology
December 2000; 14:4, 307-314
Abstracts, Editorials, Book Chapters
Anthrax Vaccine as a Cause of Chronic Eczematous Dermatitis (abstract)
Annals of Allergy, Asthma, and Immunology
January 2002; 86:1