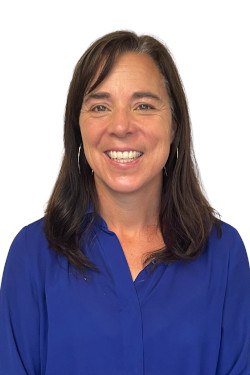 Sylvia Flower, PA-C
Tuesday, Wednesday, Thursday, Friday
770.491.9300
2300 Henderson Mill Road
Suite 230
Atlanta, GA 30345
Sylvia Flower is a certified Physician Assistant with Atlanta Allergy & Asthma. She currently sees patients at our Northlake office.
Sylvia received a Bachelor of Science in Psychology from Emory University in 1998. She then received her Master's in Medicine in 2002 from Emory University School of Medicine. She has over 20 years of experience in internal medicine, family medicine, college health, and emergency medicine.
Sylvia is a member of the American Academy of Physician Assistants. She is certified to treat both adult and pediatric patients.
Sylvia lives in the Northlake area with her husband and three children. In her free time, she enjoys working out, playing tennis and soccer, attending her children's sporting activities, relaxing in the mountains or at the beach, and spending time with friends and family.