Telemedicine (TeleVisit) Appointments Are Now Available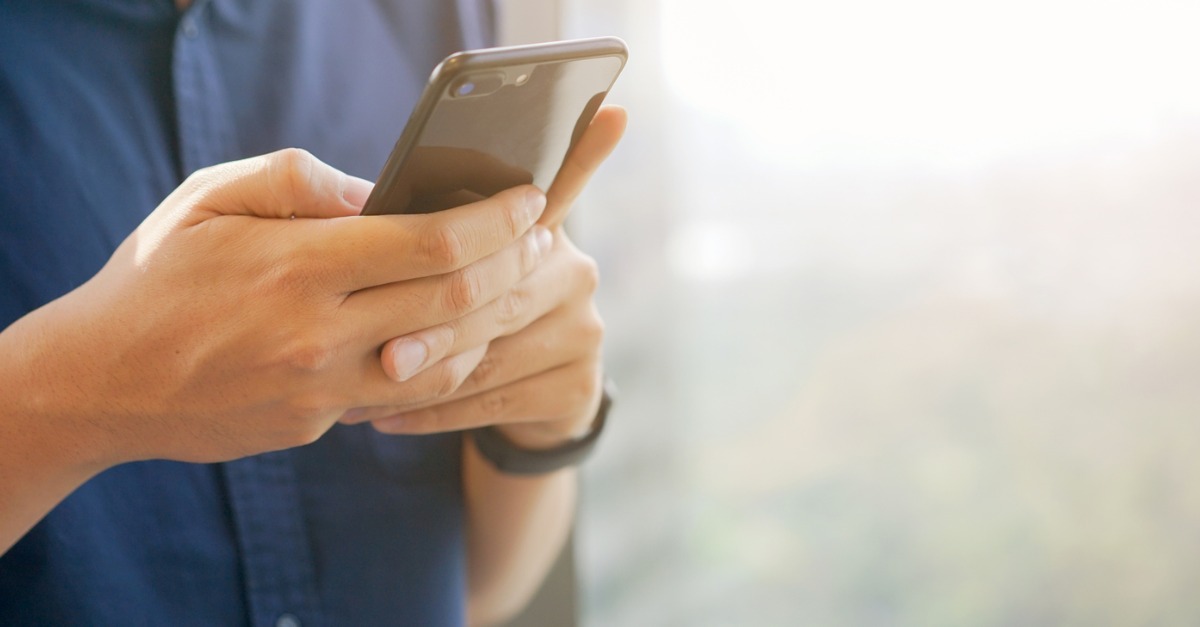 To help both our new and established patients receive care without requiring an office visit, we are now offering TeleVisits with all Atlanta Allergy & Asthma providers.
A TeleVisit allows you and your provider to discuss your current health status and reason for a visit. Much like an in-office visit, your provider will take a medical history and assess symptoms. They can renew or prescribe medications, order lab tests, and develop a treatment plan. Your provider may also recommend in-office testing at an appropriate time in the future.
TeleVisits are a safe and secure way for you to connect remotely with your provider via video and audio connection on either your smartphone or computer. Also, during the COVID-19 pandemic, many insurers are waiving co-pays for telehealth visits.
Call Your Clinic for Instructions.