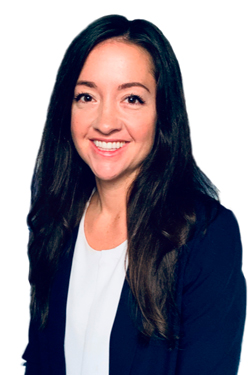 Mary R. Locke, NP-C
Tuesday, Wednesday, Thursday, Friday
770.948.3774
1620 Mulkey Road
Suite 100
Austell, GA 30106
Mary Locke is a Certified Family Nurse Practitioner with Atlanta Allergy & Asthma and sees patients in our Austell office.
Mary received a Bachelor of Science in Nursing from Kennesaw State University in 2008. She worked several years as a Registered Nurse in Labor and Delivery, a cherished experience as it allowed her to work alongside her RN mother. In 2014, she earned a Master of Science in Nursing from Kennesaw State University. Prior to joining our practice, Mary worked in the field of acute care and internal medicine.
Mary is a member of Sigma Theta Tau International Honor Society of Nursing and the American Association of Nurse Practitioners.
Mary lives in Kennesaw with her husband, two young boys, and her in-laws. She enjoys learning about health optimization practices through reading and listening to podcasts. She loves spending time with her family and friends, traveling, spending time outdoors, and practicing yoga.