Safety Protocols
Updated on Friday, May 5, 2023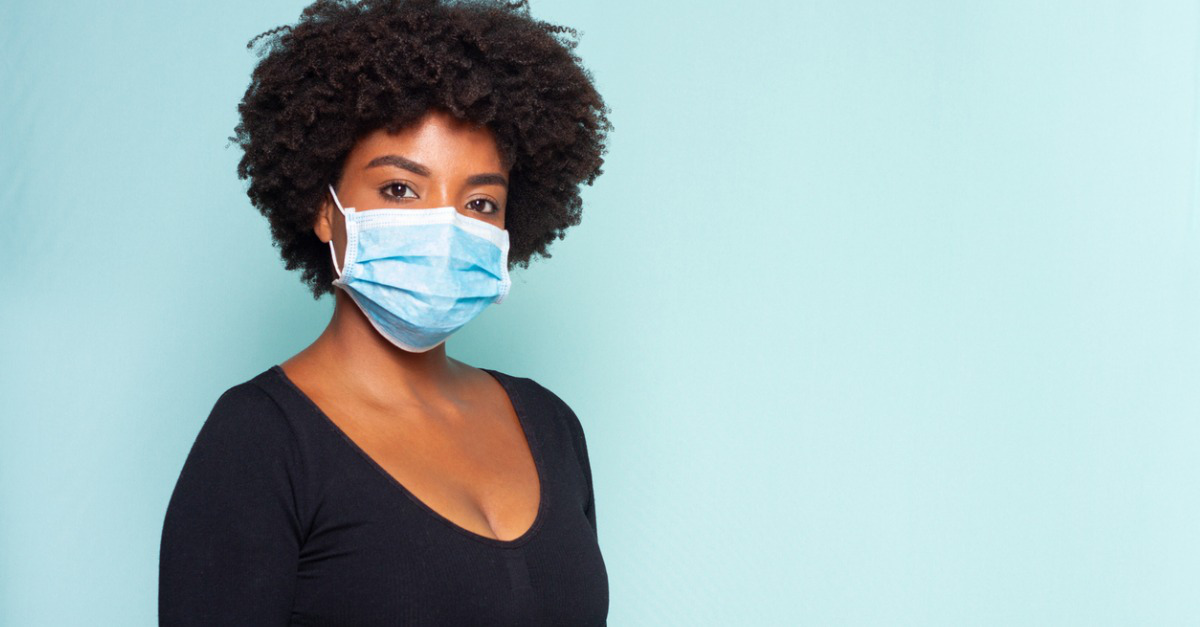 Safety Protocols — May 2023
Atlanta Allergy & Asthma treats patients who are immunocompromised, as well as patients with respiratory diseases that make them vulnerable to complications from viral infections. For those reasons, we continue to recommend masks for most patients and guests visiting our clinics. However, masks are no longer mandatory.
Masks will continue to be required for:
A patient who is immunocompromised or at high-risk for infection
A guardian or companion of a patient who is at high-risk for infection
Any patient or visitor with a potentially contagious illness should avoid coming to our offices. Please call to reschedule your appointment or contact your AA&A office to discuss any special circumstances.
Our providers and staff will continue to wear masks in all areas where patient care is delivered.
Please note that some clinics may require masks based on current conditions or specific circumstances. Your office staff will alert you if this is the case.
Your health and safety are our primary concern. Thank you for continuing to assist us in our efforts to keep all patients safe.
Sincerely,
Physicians and staff of Atlanta Allergy & Asthma
Your Health Is Our Top Priority
Atlanta Allergy & Asthma continues to monitor community conditions that impact the health and safety of our patients and staff. We update policies and protocols as warranted, If you have any questions or concerns, please call your Atlanta Allergy office.