Safety Protocols
Updated on Tuesday, December 13, 2022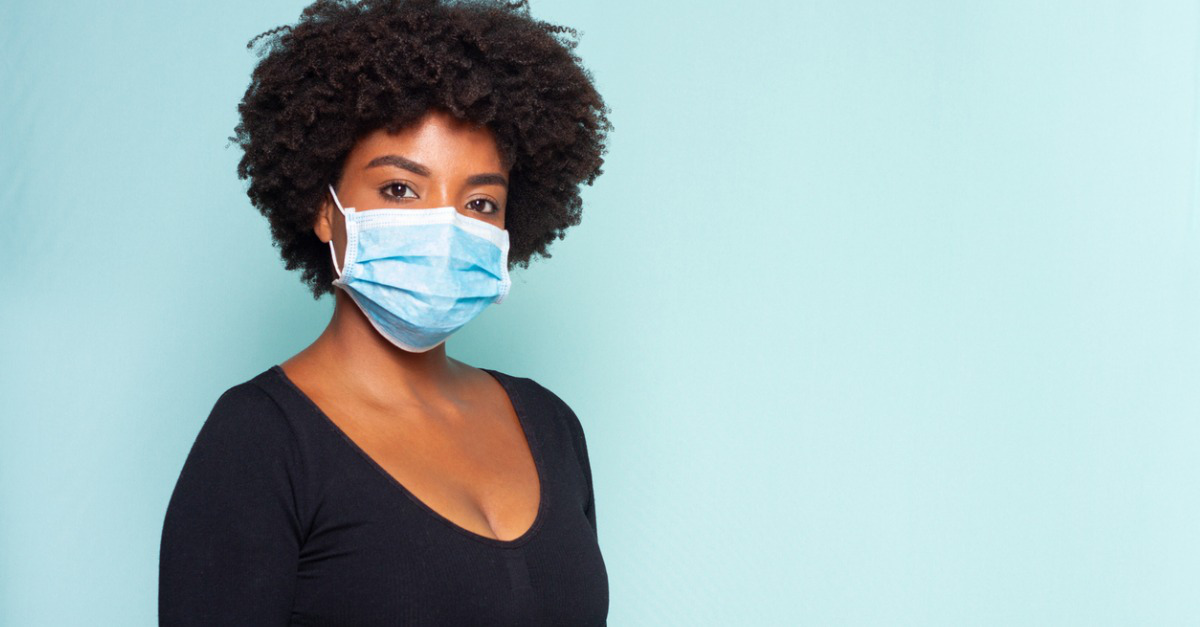 Current Safety Protocols:
Atlanta Allergy & Asthma treats patients who are immunocompromised, as well as patients with respiratory diseases that make them vulnerable to complications from viral infections. For those reasons, coupled with high influenza and RSV infection rates, we continue to request all patients and guests wear a mask while in our clinics.
We will continue to review and update our safety procedures as we serve patients both in-clinic and via telehealth.
We also want to remind our immunotherapy patients that they are required to remain in the clinic for 30 minutes after their allergy injection so that we may monitor for any adverse reaction.
Patient safety remains our top priority and we appreciate your cooperation. Thank you for trusting us with your care.
Atlanta Allergy & Asthma Physicians and Staff
Your Health Is Our Top Priority
We are committed to keeping you educated and informed. We continue to monitor the situation and update you on this evolving public health crisis. If you have any questions or concerns, please call your Atlanta Allergy office. Stay up to date with our recent patient communications.
Helpful Resources
What People with Nasal Allergies and/or Asthma Need to Know During the COVID-19 Pandemic
We are approaching the fall allergy season and with the coronavirus still impacting our area, those with allergies and allergic asthma may continue to be concerned when experiencing symptoms consistent with COVID-19. Although there may be symptom overlap, there are also distinct differences. Read more about what people with nasal allergies and/or asthma need to know during the COVID-19 pandemic.