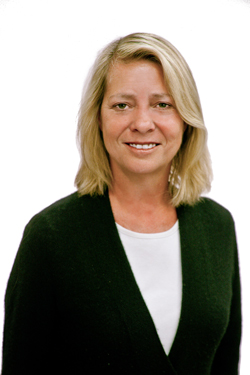 Sandra K. Roberson, MD
Monday, Tuesday, Wednesday, Thursday
770.924.0096
100 Stoneforest Drive
Suite 220
Woodstock, GA 30189
If you are an existing patient of Sandra K. Roberson, MD and have been seen in the past three (3) years, you may choose to schedule your in-office appointment online by going to the link below. If you do not find an appointment time that meets your needs, or if you would like to schedule a telehealth visit, please call 770.953.3331 and choose option 1. A member of our scheduling team will assist you.
Established Patient Scheduling
Sandra K. Roberson, M.D., received her bachelor's degree in Pharmacy from the University of South Carolina. She attended the University of South Carolina School of Medicine, where she earned her medical degree. Afterwards, she completed a three-year residency in Pediatrics with the Greenville Hospital System in Greenville, South Carolina. She then completed a two-year fellowship in Allergy, Asthma and Immunology at Children's National Medical Center, George Washington University Hospital in Washington, DC. Dr. Roberson received additional training at Walter Reed Army Medical Center and the National Institute of Health.
Dr. Roberson is board certified by the American Board of Allergy. She is also a registered Pharmacist. Dr. Roberson is a member of the American College of Allergy, Asthma and Immunology and the American Academy of Allergy, Asthma and Immunology.
Dr. Roberson has published several articles in professional journals, including the Annals of Allergy and the Journal of Allergy and Clinical Immunology.
Dr. Roberson is married to Kevin Coughlin and lives in Sandy Springs. Her personal interests include boating, golf, sports and travel.
Dr. Roberson has practiced with Atlanta Allergy & Asthma since 1991 and sees patients at our Woodstock location.
Publications
Roberson S, Josephs S. Eczematous rash and splenomegaly. Ann Allergy 1990;65(2):93-96.
Berkowitz R, Roberson S, Zora J, Capano D, Chen R, Lutz C, Harris AG. Mometasone Furoate Nasal Spray is rapidly effective in the treatment of seasonal allergic rhinitis in an outdoor (park), acute exposure setting. Allergy Asthma Proceedings 1999;20(3):167-172.