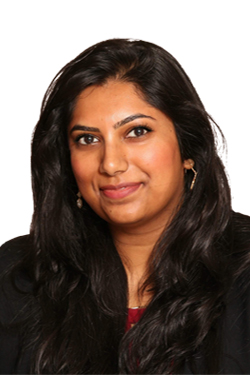 Neethu Athimattathil, FNP-BC
Monday, Tuesday, Wednesday, Thursday, Friday
770.942.7696
4645 Timber Ridge Drive
Suite 160
Douglasville, GA 30135
Neethu Athimattathil is a board certified Family Nurse Practitioner who sees patients at the Douglasville office.
Neethu received both her Master of Science in Nursing and her Bachelor of Science in Nursing from Emory University. Neethu was the 2020 recipient of the Excellence in Innovation award while at Emory. She also holds a bachelor's degree in Health Sciences from Lee University. Prior to pursuing her graduate education, she gained experience working with patients and healthcare providers at several medical facilities in Atlanta.
Neethu is a member of the American Association of Nurse Practitioners.
Neethu lives in Atlanta and in her spare time likes spending time with her dog, as well as family and friends. She also enjoys traveling, reading, and photography.