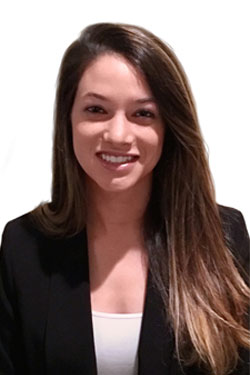 Alison N. Wald, PA-C
East Cobb
Tuesday, Wednesday
770.973.5578
1519 Johnson Ferry Road
Suite 200
Marietta, GA 30062
Kennestone
Monday, Thursday, Friday
770.427.1471
790 Church Street
Suite 150
Marietta, GA 30060
Alison Wald is a NCCPA Board Certified Physician Assistant who sees patients at our East Cobb and Kennestone locations.
Alison received a Bachelor of Science in Biology from the University of Georgia. She then worked at a pediatric hospital for a couple of years before pursuing further education. She received a Master of Medical Science degree from Mercer University.
Alison lives in Sandy Springs with her fiancé and one dog. In her spare time, she enjoys hiking, traveling, cheering on the DAWGS, and spending time with family and friends.